Welcome to The Music of Lamb
Discover the music of Lamb, the iconic work of Bob Swanson and Barbara Mauritz, psychedelic San Francisco folk jazz duo of the sixties. Lamb was managed by rock ipresiario Bill Graham, and performed at Fillmore West, Winterland and other venues of the the San Francisco music scene along side Grateful Dead, Santana, Jefferson Airplane, Traffic, CSNY and other seminal bands of the era.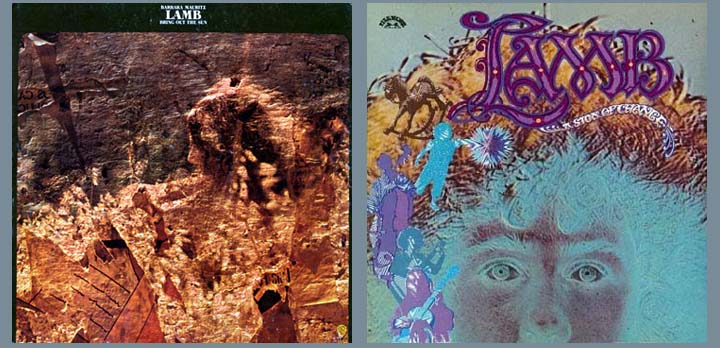 This site is the official gateway to the music and history of the musical legacy, new work and up to date information about the 60's and 70's musical group, Lamb.  Barbara Mauritz and Bob Swanson created unique and powerful songs together culminating in 4 record albums, many performances and relationships with the San Francisco music scene. Managed by Bill Graham, the group got to share the stages of many venues, including the Fillmore and virtually every major club and concert stage throughout the West and beyond.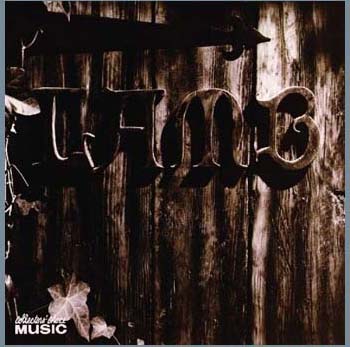 Barbara Mauritz went on to write songs for films and have a hit song with the Pointer Sisters ("River Boulevard") as well as an Acadamy award nomination for her songs for "Where the Lilies Bloom."
Here you will find access to the original albums that are now rereleased on CD, downloads and much much more.